THE MUM UNIFORM BLOG AT SIX
• bodysuit • compression • jumpsuit • tank • tee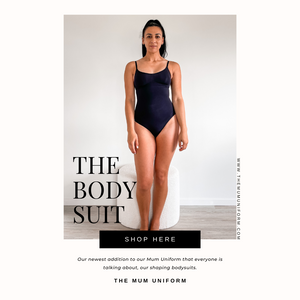 The Bodysuit everyone needs in their wardrobes! THE MUM UNIFORM has just launched their collection of Bodysuits and here's a sneak peek of our first collection that has everyone hooked...
---
• Funny • Memes • Mum • Mum Life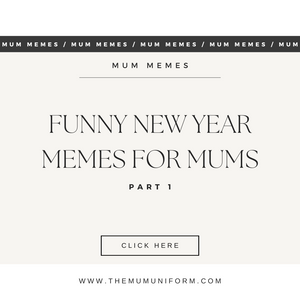 We all know New Years Eve is never the same after having kids. We find swapping our heels and fancy outfits for trackpants & an oversized tee as we sit back and binge a few Netflix shows and eat snacks in the comfort of our own company. These New Years memes will relate to you! What were you doing New Years Eve?
---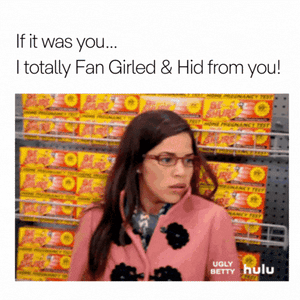 Click to read the full story...
---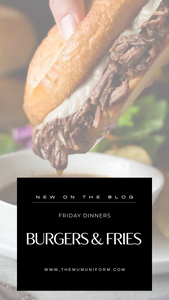 Burgers & Fries is always a good idea. Something quick, easy and delicious to end your week.  Perfect for the whole fam. Get some info for the week.
---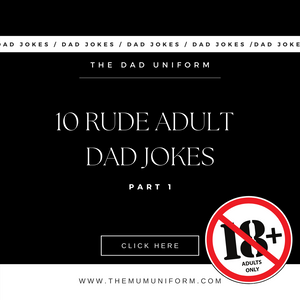 Adult Only Dad Jokes that will have you cracking up. We all love a dirty joke so share them round. Part 2 coming soon...